> Our Vision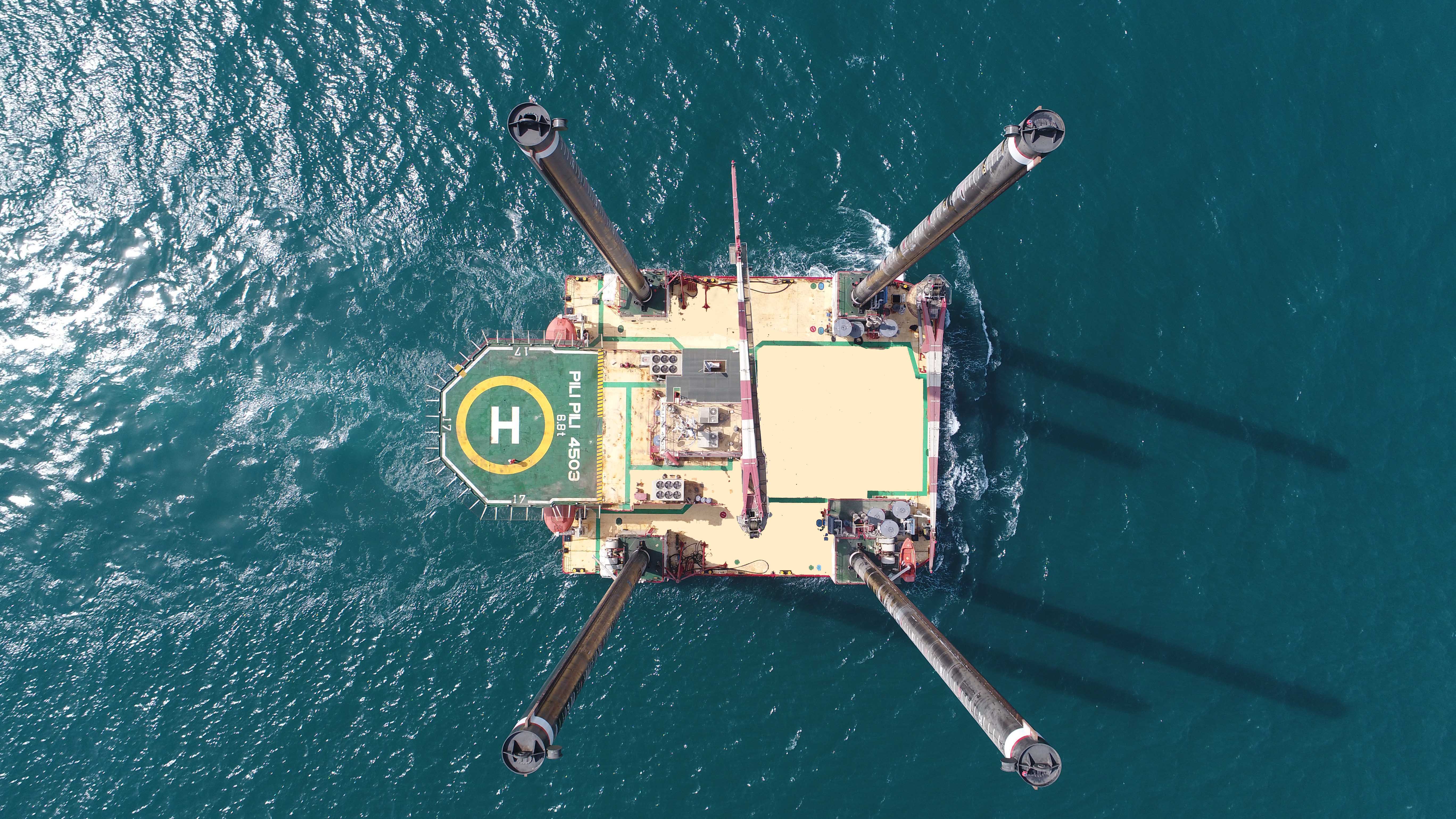 In the coming years, NMS is committed to developing a fleet of new vessels, as well as reinforcing its leadership position in well-service, accommodation, and maintenance of jack-ups.

We continue to focus on long-term client contracts for our newly built vessels with a commitment on ten to twenty five years time horizons.

Our organization is dedicated to using all its resources to maintain its technical and commercial leadership by further enhancing its QA/QC and HSE policies, and applying the outmost ethics standards towards its clients, employees and suppliers.