> Our Services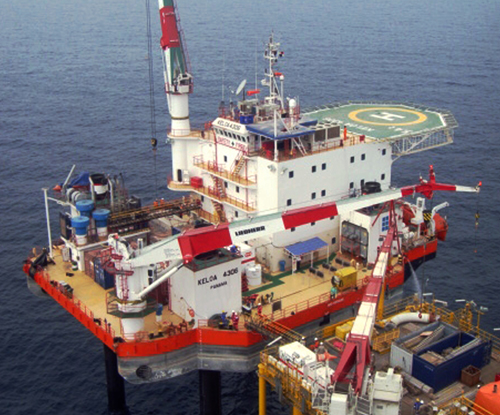 The primary function of our barges is Well-Services. The traditional oil company, separate from the barge contract, engages in a set of specialized services to perform well-testing, coiled tubing, logging, wire line, cementation, perforation, acidification and fracturing, nitrogen injection, de-scaling, that are technologies to monitor production and improve the output flow of an existing oil well.



It is in the above mentioned activity that our barges are most efficient and bring cost saving for our clients.

Nonetheless there is wide range of other markets which include the following activities and work:
Accommodation
Well Head Maintenance
Flare Tip Replacement
Offshore Construction
Painting Work of Platform and Complexes
Pipe crossing work
Jetty construction
Geotechnical investigation survey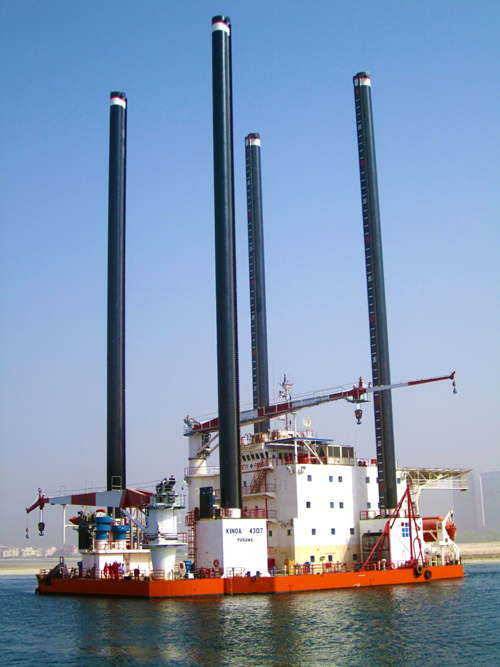 Our barges are built in accordance with the Mobile Offshore Drilling Unit Code (MODU Code) and provide a safe place to work 24 hours a day independent of the weather. They offer accommodation for up to 150 men with catering services (including laundry), offices with international data and voice communication, water and power generation in an explosion proof environment. We operate the safe movement of the barge between platforms.